How to decide on the right party entertainer for your child's party…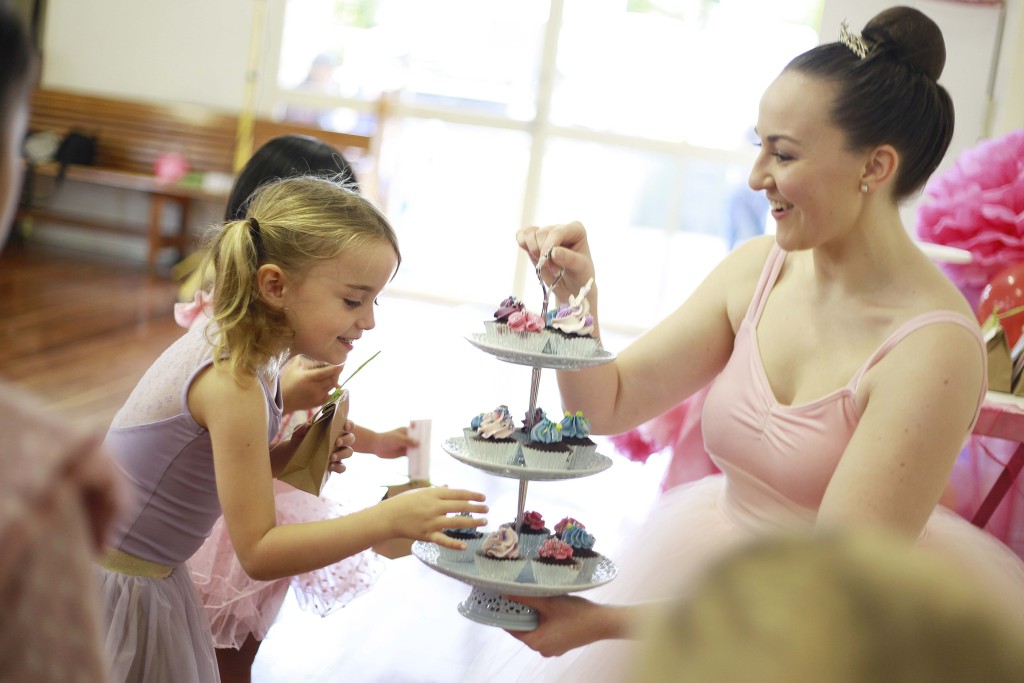 Let's start off with the benefits of having a party entertainer at your child's party:
It is so much easier and more convenient for you to have someone at your child's party taking care of the entertainment.
Entertainers take care of all the activities that will keep your guests entertained and engaged for ages while you are free to concentrate on other aspects of your party i.e. food
Having an entertainer frees up time for you to actually enjoy the party, interact with your adult guests and take photos and videos of all the fun.
Entertainers ensure the birthday child is spoilt and also feeling very special and celebrated.
Ok, but how do you pick the right party entertainer for your child's party?
First and foremost, consider referrals and recommendations from your friends and family.
Consider the quality of the company's presence on social media and online. Are their website, Facebook and Instagram accounts up to date? This shows that the company is constantly serving their current and prospective clients with the most relevant information.
Contact the company and ask these questions…
What is the background and experience of the entertainer who will be attending your party? You want to ensure you can rely on your entertainer to engage and excite your guests. Someone who is confident and experienced at interacting with children and a fabulous dancer (or actor or painter or whatever style of party you have chosen).
Are the photos that feature online what can be expected at the actual party? Ours certainly are, make sure you ask these questions, so you know what and whom you can expect to show up on the day of your child's party and how they will be dressed and groomed.
Does the entertainer have a Working with Children Check and Public Liability Insurance? This is important to keep your child and guest's safe.
What is something that sets this party company apart from others? Well I can only answer for Dancing Queen Parties; we have a high ability to engage and entertain your guests because we only use high quality and experienced dance entertainers to host our parties. Our beautiful merchandise prizes are incredibly exciting for kids to receive. AND, we provide you with our best kids party planning tips, straight to your inbox, in the lead up to your party to help you execute an awesome party for your child.
At the end of the day…
We advise you to follow your instincts. Go with someone who connects with you and the vision you have for your child's party. A party entertainer will truly make your child's party memorable.
Go check out our dance party characters. Which character would excite and delight your guests at your child's party?