Are you looking for captivating and incredibly enjoyable kid's party entertainment?
Leave it to us to create something truly spectacular and memorable for your child and your guests.
Wanna SEE what we do? Check this out!
Keep scrolling for the good stuff!
Here's what our customers say
"Made my party planning really easy! I feel that it was money very well spent! The kids had an awesome time, the games were age appropriate, inclusive and fun. The other parents and I had a great time watching our kids having so much fun and we were free to talk and enjoy the party as adults. Over the moon with our DQ party!"
"All the girls had a wonderful time with Honey Hip Hop. The entire experience, from booking to the actual event, was very professional and easy. A fantastic option for kid's party entertainment. Would highly recommend Dancing Queen Parties to friends! Excellent customer service and professionalism."

"The dance moves were perfect for the age group and she captured everyone's attention. She made it fun for everyone involved and maintained control of the group (30 kids!). I would highly recommend her for a party. She set up in no time and performed so well...I think she is also a really good role model for young children."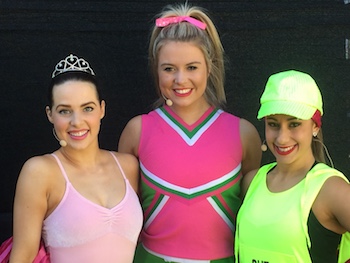 Loveable Characters
Invite Anna Ballerina, Charlee Cheerleader or Honey Hip Hop to host your kid's party entertainment.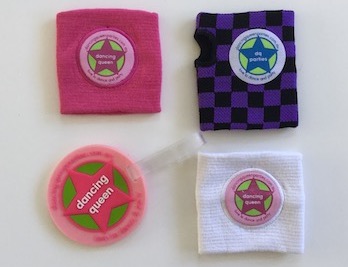 Prizes
With 4 prize options to choose from, your guests will be surprised and delighted by their wearable gift.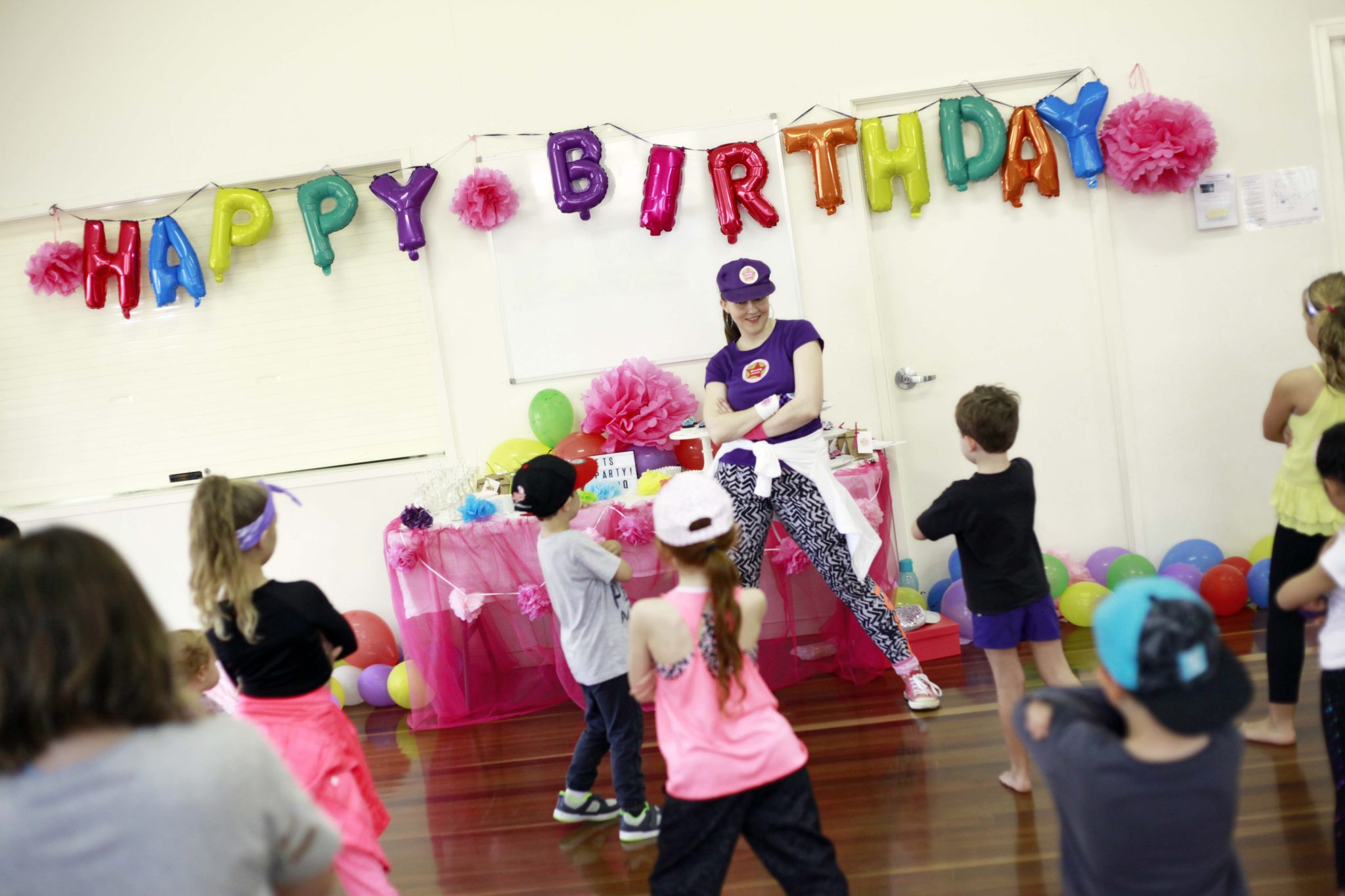 Interactive Dances
Dance routines created especially for children just like yours with the dance moves tailored to your guests.
Face Painting
Face painting, make up or tattoo application included in all party packages for a little bit of pampering!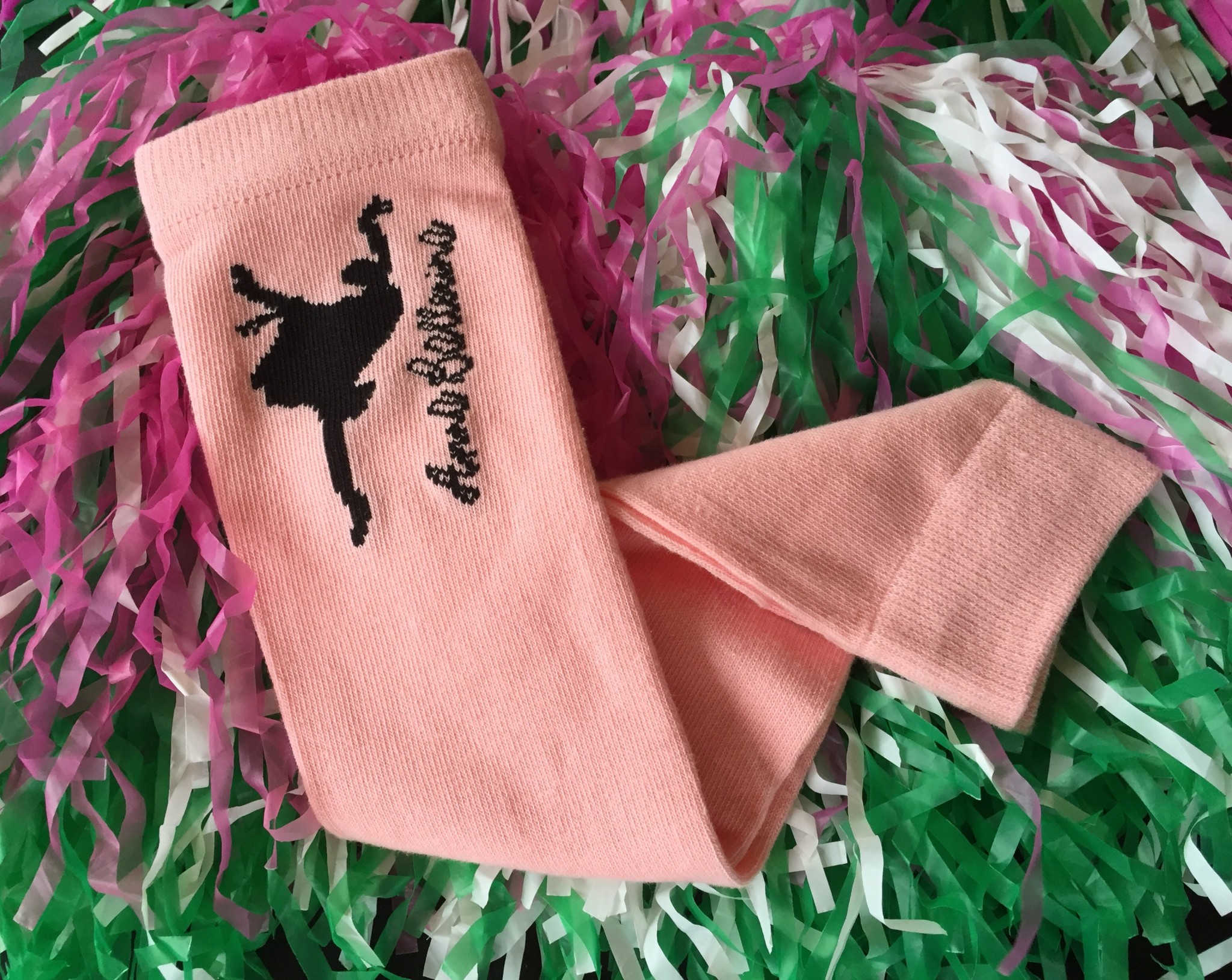 Gorgeous Gifts
A birthday gift presented by your character of choice - Pom Poms from Charlee Cheerleader, Leg Warmers from Anna Ballerina, or a Fingerless Glove from Honey Hip Hop.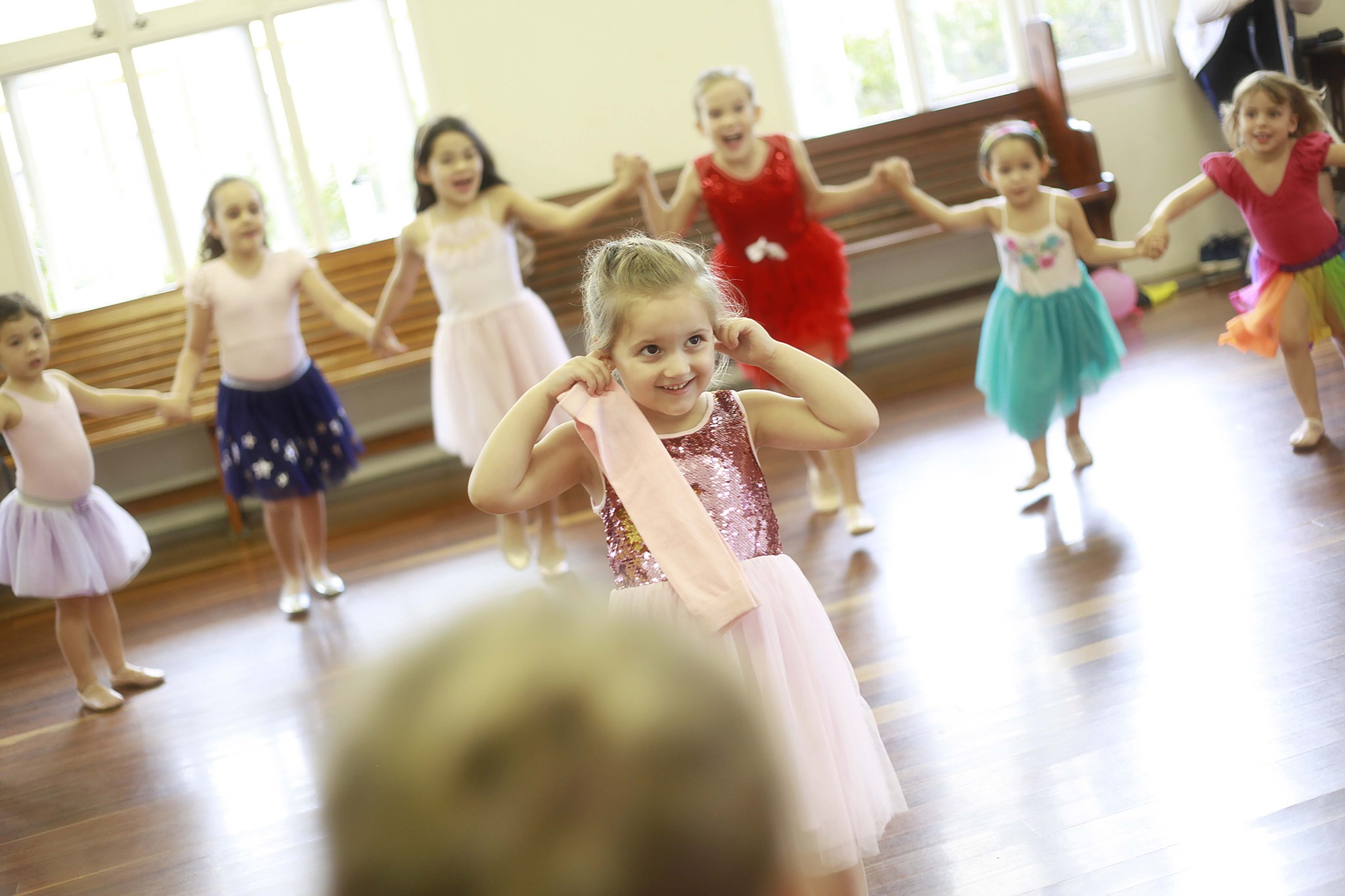 Dance Based Party Games
Exclusive games we've created ourselves to keep your guests engaged and excited during your party and tailored to the age and ability of your guests.
Take a look at our pricing
Option 1
$255
5-12 guests


1 hour


Your Choice of DQ Character


only $21.25 per child when you have 12 guests


Option 2
$310
13-20 guests


1.5 hours


Your Choice of DQ Character


only $15.50 per child when you have 20 guests


Option 3
$385
21-30 guests


1.5 hours


Your choice of DQ Character & Assistant


only $12.83 per child when you have 30 guests


We want to help you create kid's party entertainment that is so enchanting it keeps your guests captivated and allows you to focus on other aspects of your child's party or to simply relax and enjoy the moment.
A few bits and pieces to keep in mind...

Travel Fees
We come to you! A travel fee will be charged if your party is more than 25 minutes outside of the Brisbane CBD. We use Google Maps to calculate travel times (we can even put in the date and time we will be travelling to your party for a more exact calculation. Handy!)
Less than 25 minutes: No fee
25 minutes to 30 minutes: $15 
31 minutes to 40 minutes: $25
41 minutes to 50 minutes: $35
Further away? Contact us for a quote
Extra guests?
No problem.
We understand you might have a few extra or last minute guests or siblings who RSVP.
We only charge $5 extra per guest over the package total. If you have 2 extra guests or more, we will ask you to bump up to the next package to ensure we have enough time to accommodate face painting, make up or tattoo application for your extra guests.
We also want to ensure there is plenty of time for us to do LOTS of dancing during the party and give everyone a turn at our dance based games and routines.
Love what you see and ready to book?
Who are Dancing Queen Parties?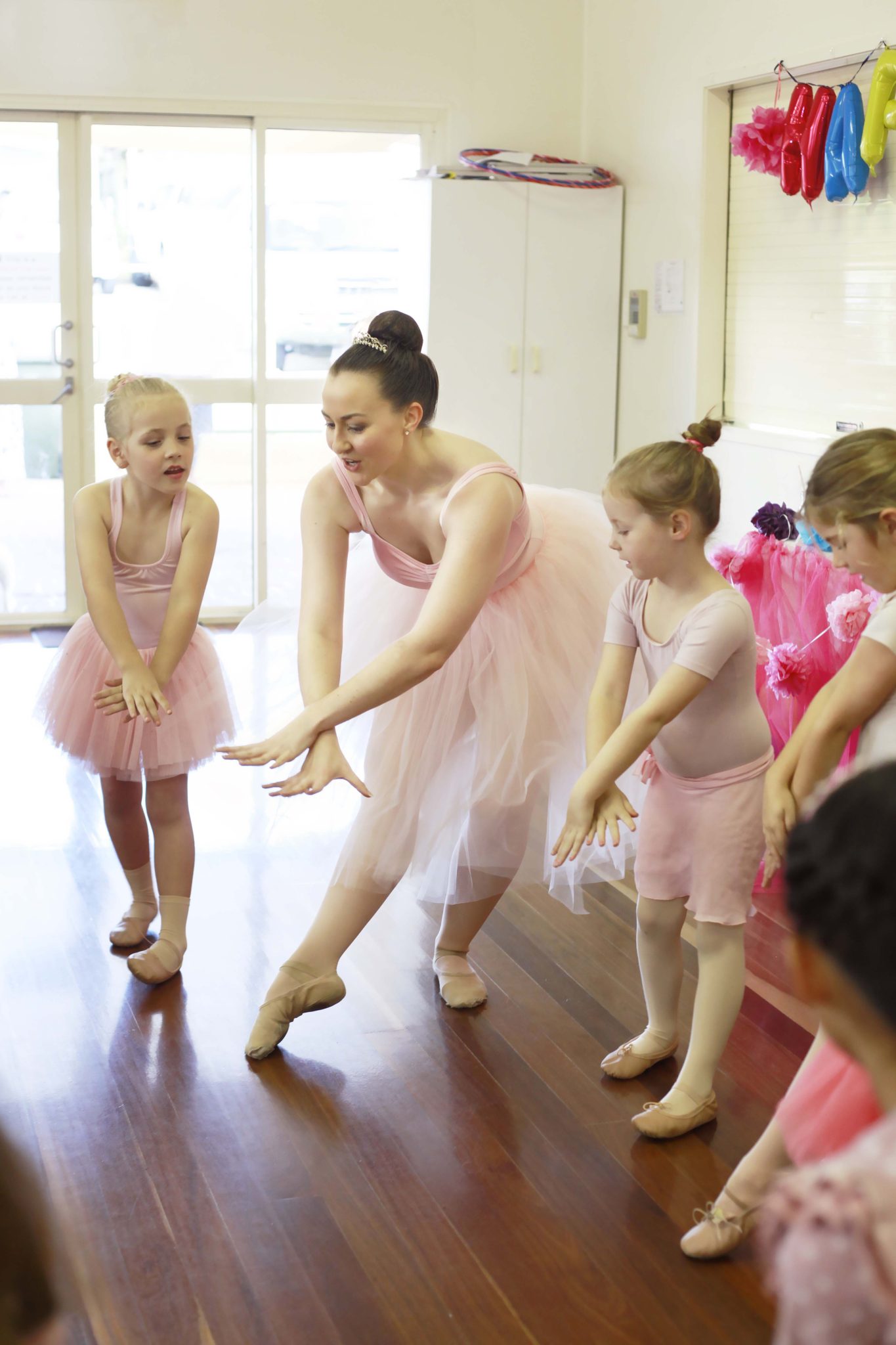 Hi there, I'm Liz
I'm the Owner and Entertainer here at Dancing Queen Parties.


That's me there, entertaining as Anna Ballerina.
My mission is to make your child's birthday party a little easier to plan, a lot more exciting and totally unforgettable.
It can take heaps of work to plan out your party activities – creating things that kids will love, that are age appropriate, engaging and 'cool'. Organising a playlist, props and prizes they can't wait to get their hands on. Then managing a group of super excited kiddos can be a little out of many parents' comfort zone. 
Not to mention all the other aspects of the party that require your time and creativity.
 Let me help you make your party planning time a lot shorter and easier.
I know how to keep your guests captivated, how to put a smile on their faces and make them feel like they are having the time of their lives.
Your guests will still be raving about your awesome party for ages and wishing that the Dancing Queen can come to their party too!
You, will be free to enjoy the party just as much as the kids and watch the fun unfold right in front of you.
If you'd like to enquire or ask me any questions, you can contact me here.
Q. What does the Dancing Queen bring?
A. Everything she needs to host fabulous kid's party entertainment. She will have her own speaker (a nice, loud one!) a curated playlist of songs that kids love, some props to use during her dance based party games, a merchandise prize for every child, a gift for the birthday child, face paint/makeup/DQ tattoos and during our Cheerleading parties – Pom Poms for every guests.
Q. What do I need to organise myself?
A. Party food, birthday cake and decorations, that's it! A lot of our customers like to keep decorations and party food simple, they see the entertainment as the highlight of the party. When we arrive we will ask you to lend us a chair or table to pop our props and speaker on during the party.
Q. How much space do I need?
 A. Most customers choose an area in their home  – patio, lounge room, rumpus room, back deck etc. Move your furniture to the side to create more room. A couple important things – shade and air flow; it can get pretty hot shaking our groove things! We also host parties in community halls, local parks and various other locations.
Q. Do boys usually attend your parties?
A. Yes, absolutely. Most of the parties we host have boys in attendance. Our games are non-gender specific and boys love our prizes too. If you have a large number of boys we recommend inviting Honey Hip Hop as host. Her costume, character and dance moves are perfect for boys and girls alike.
Q. For what age is a Dancing Queen Party suitable?
A. Kids around 4 – 11 years of age. Our entertainers are experienced dance teachers, so we tailor our dance moves, games and playlists to suit the guests at your party.
I love it and I want to book!