Want to save time, effort and money in your party planning process? Use our Dancing Queen character party invitations.
Apart from having all the invitation essentials, our invitations will get your guests excited to meet your Dancing Queen character and encourage everyone to dress in their best dance costume. Choose the Dancing Queen character you have invited to host your child's party and click the link to download your character invitations. Fill out your party information and print straight away. There are 3 invitations to 1 A4 page. Please note you will not be able to save your info in the invitation and must print it off straight away!
For some more kids party invitation tips, take a look at our blog post about the Who, What, When, Where and Why of Kids Party Invitations where we share some easy to follow kids party invitation rules.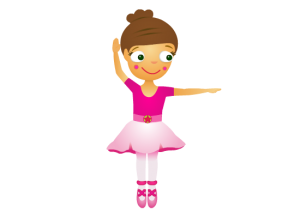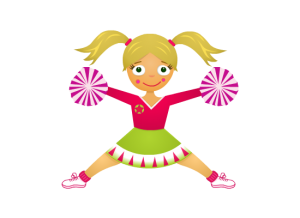 Charlee Cheerleader Invitations