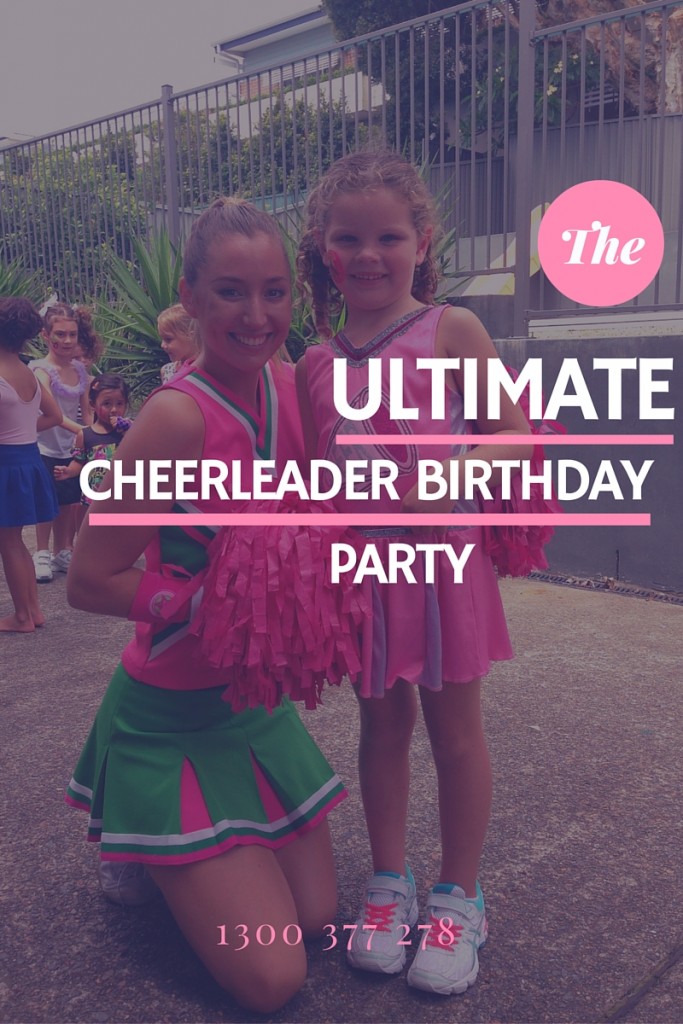 We specialise in hosting the ultimate Cheerleader Birthday Party for children in Sydney, Melbourne, Brisbane and Gold Coast. We pride ourselves on having beautifully trained dance entertainers to ensure your Cheerleading party is authentic and full of bubbly energy. Charlee Cheerleader brings pom poms for each of your guests to borrow!
What you get:
Charlee Cheerleader, our cheerleader in full cheer costume
Fun Cheerleading games exclusive to us!
Interactive cheer dance routines
A Dancing Queen merchandise prize for every party guest
A pair of Charlee Cheerleader Pom Poms for the birthday child
A small face paint/make up/tattoo for each child
Charlee Cheerleader Invitations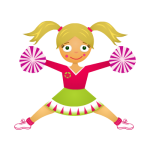 Contact Us or call: 1300 377 278