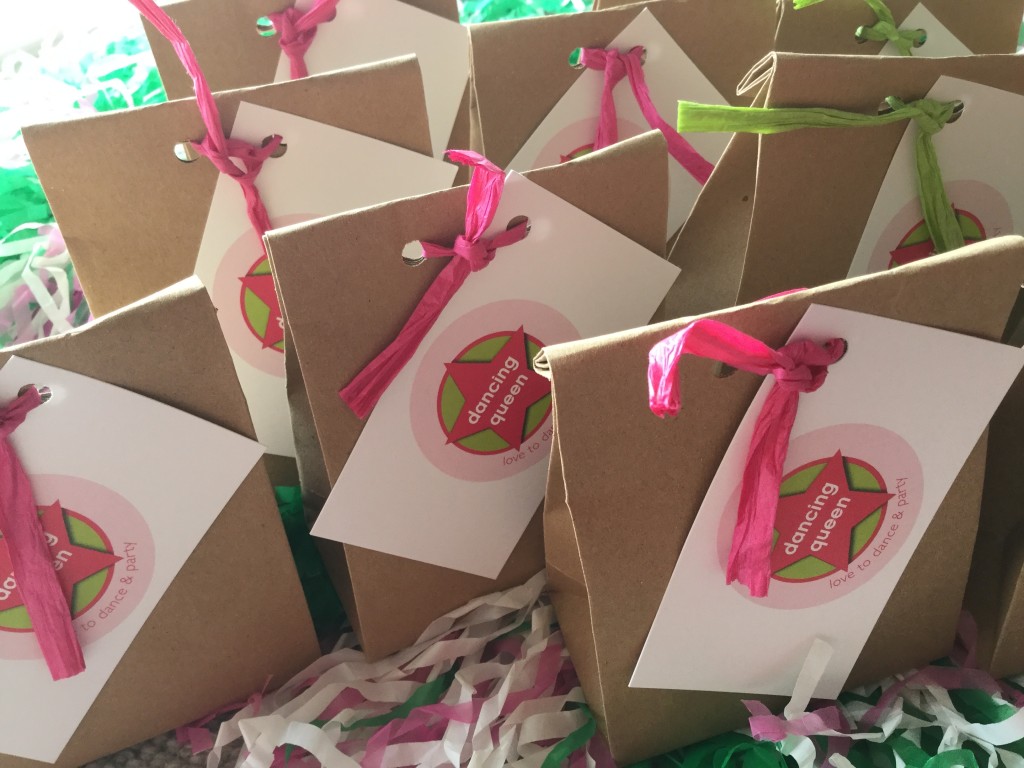 7 Steps to Set a Kid's Party Budget…
Kid's parties don't have to be hugely expensive to be a wonderful celebration! Make it your aim to have the birthday child feel really special and celebrated on their big day. It doesn't necessarily cost a lot of money to achieve that goal. Read on for 7 tips to setting your kid's party budget.
1. Prioritise
Work out the must haves at the party. What do you and your child really need and want at the party. Write down a short list of these priorities. Also have a think about what you will happily compromise on. Just remember that nothing is really needed to throw a fabulous birthday party. Singing happy birthday and blowing out candles are tradition. But having a big bowl of jelly with candles stuck in there, instead of a cake is totally ok! The world is your oyster so feel free to make the party uniquely yours.
2. So…how much?
How much is that list of must haves going to cost you? Do research, get some quotes and determine how much it will all cost. Change your priorities list as much as needed once you determine if it is truly practical for your budget.
3. When to buy
Many parents purchase presents, decorations and the contents of party bags (among other items) over a long period of time to space out the costs. This can work really well for some, but may make you more likely to spend more in the long run. It's often harder to keep track of your spending if you've spaced it out over such a long period. We say, set your budget in advance, then start spending.
4. Keep track of what you've spent!
Have a place to pile all of your receipts or better yet, make a spreadsheet! Gosh I love spreadsheets! This lays out in plain sight, exactly how much you plan to spend (your budget) then you can compare and update it as you start purchasing and booking in things.
5. Keep it small
Seriously consider keeping the guest list small! The size of your guest list will greatly impact your budget, so be willing to be flexible with this. If having all your child's friends and family is one of those high priority things for you, consider spending less elsewhere to accommodate this. Maybe don't provide a luxe party bag for your 30 guests… or have the party at morning tea so you don't need to provide a filling lunch meal.
6. Round up the troops
Ask friends and family for help…is your mum an awesome baker who could whip up a cake for free or in exchange for your love and a couple bottles of wine? DIY often helps to save money so enlist family to help you out!
7. Ditch the venue
Have the party at home! Save on venue costs and maximise your budget on things that will make your party memorable or easier! Hire an entertainer or a great activity that will keep your guests occupied and having a great time.
Just remember to keep the budget in mind throughout all of your purchases and at the end of the day spending money on things that will be memorable and occupy your guests attention are always a good idea.
Go check out our party package prices to see if we fit into your kid's party budget! Gold Coast party packages | Brisbane party packages
Happy Party Planning 🎉