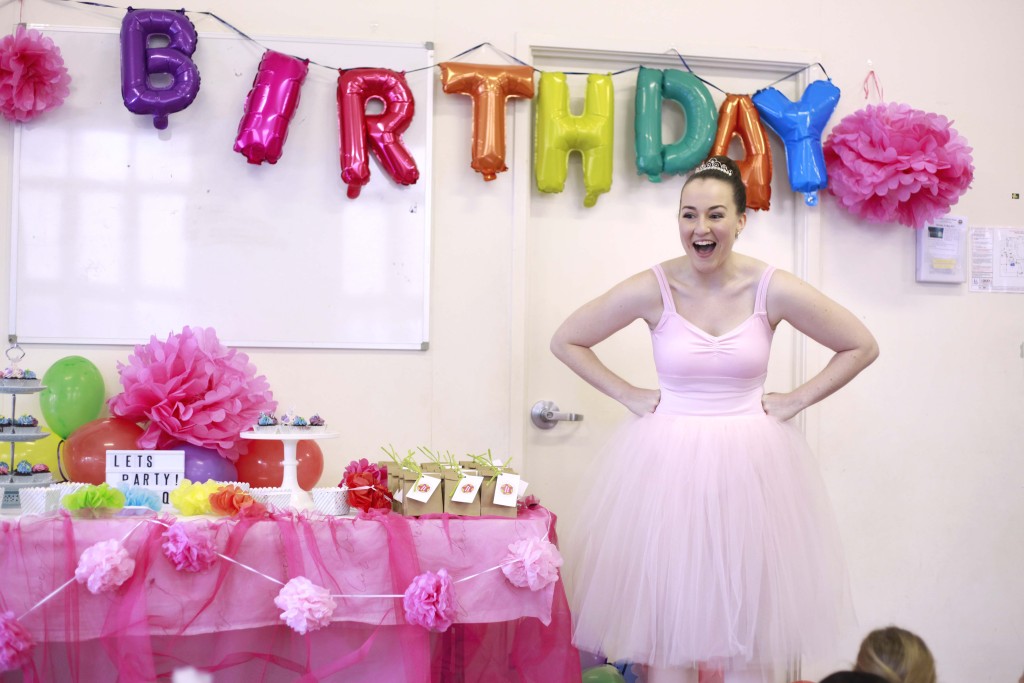 We think party decorations are so important. Here are the top trends:
Choose one table or area to decorate. You don't have to decorate the whole house or even an entire room. Simply dress up the table that will hold all the food or dress up the table the children will sit at to eat. Pick a colour theme and run with it. We recommend picking one colour and use different shades of that colour or picking two to three complementary colours. Think about the backdrop, table size and height and the colour of the food.
Balloon. But not balloons tied together in groups of 3 like you had at your school formal. We are talking 30+ balloons tied together with fishing wire and hung above your food table (we recommend Command hooks for the job) or laid across the back of your food table. Foil balloons that spell out 'Happy Birthday', your child's name or their age. Visit your local party shop for help or watch the endless YouTube tutorials. Balloons are back in party fashion!
Cute serving ware can dress up your table. White plates, platters and cake stands are very versatile and can go with just about any theme and colour scheme. You will be amazed at the party deco and serving ware range that can be found in Kmart, Target and BigW. We recommend using cake stands and tiered cake stands to create height and interest on your table. Don't over look cardboard and plastic options; these can be quite lovely and child friendly. A simple neutral tablecloth or a pop of colour works best under your serving ware.
Even though I mention above about keeping the decorations contained to one area of a room. A lovely touch is having something at your front door/front gate. It might be a welcome message asking guests to follow the balloons or tissue paper pom poms to the backyard. It could be a string of paper ballerina's hung across the front door. It might be a basket full of tiara's/pom poms/hip hop style gold chains with a note asking guests to pick one before they enter. This really sets the tone and gets children feeling in theme from the get go, before they even set foot in the door.
Balloons on your letterbox will help your guests and entertainer find you! Highly recommended!
Photos featured on this blog are of a rainbow themed colour scheme, with a pop of pink. Every paper item was purchased at Kmart as were the glass milk bottles and straws, spotlight for the table skirt, Typo for the light box and some serving ware from home.