Keep the decorations simple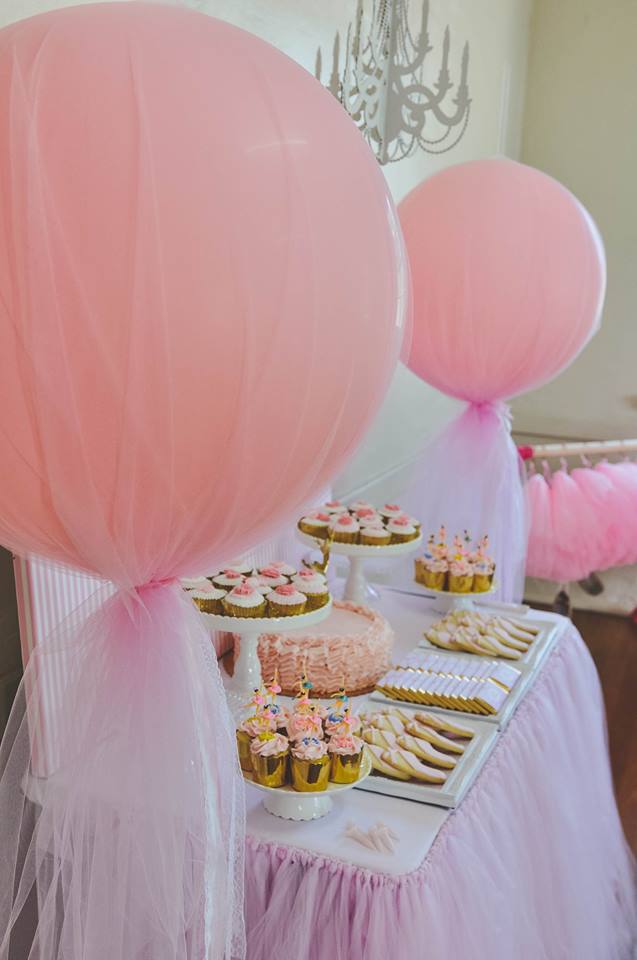 Pick one small area as the focal point to really drive your theme or colour scheme home; generally the food table. "Pimp out" this one table, don't go crazy and feel like you need to decorate the whole room to give your kids party the 'WOW' factor. Concentrate on this one area to save you time so you can focus your efforts on other party elements. Choose one colour and use different shades to create interest on your table. Or you could utilize a neutral colour pallet with a pop of your child's favourite colour. Check out Pinterest and Instagram for inspiration and don't under estimate the power of balloons, cupcakes and cute cake stands!
Read our other blog posts in this Kids Party Planning Tips series: Checklist, Outsource, House Rules, Atmosphere.
Photo & Styling Credit: Emma Valentine Photography