It's healthy! We all know kids need lots of exercise and being active has many health benefits including: healthy growth and development, it helps boost confidence and self esteem and encourages fun times with friends and opportunities to make new friends.
Encourages a fun group atmosphere that gets everyone involved to achieve a common goal – an awesome party for the birthday child.
Helps to keep kids engaged and entertained for a long period of time.
It keeps them in one section of the house, or out of the house altogether, which cuts down on your cleaning time and stress levels.
It helps them burn off sugar filled party food.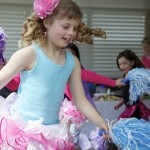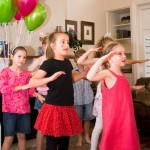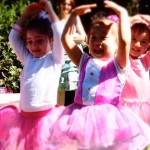 Fill out our Contact Form to find out how we can help you create an active party for your kids. We host active kids parties in Brisbane, Sydney, Melbourne and the Gold Coast.