Here is a little sample of our favourite songs in our Winter playlists, we find that kids love to dance and party along to these hits:
Honey Hip Hop Playlist highlights: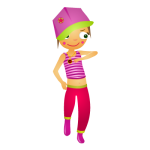 Downtown – Macklemore (feat. Ryan Lewis)
What do you Mean? – Justin Bieber
Break the Rules – Charli XCX
Charlee Cheerleader Playlist Highlights: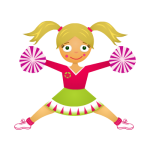 Cheerleader – OMI
Shake It Off – Taylor swift
Mickey – Toni Basil
Anna Ballerina Playlist Highlights: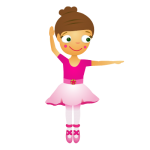 Let It Go – Frozen
Rainbow Connection – Sarah McLachlan
Dancing Queen – Mamma Mia! The Musical
All of our parties include our fabulous full playlists! Click on your location to check out our party packages to see how we can tailor a kids dance party for you. Melbourne, Sydney and Brisbane/Gold Coast.