Here is part 2 of the interview (view part 1 here) with our client Emma, who has allowed us an insiders view into her party preparation and her best DIY party tips for other creative mums. Find out below if going DIY really does save you money and what she thought about her Dancing Queen Party experience. All of the gorgeous photos were taken by Emma too! Take a look at her Facebook page, Emma Valentine Photography, for more gorgeous shots.
What did you love most about your Dancing Queen Party?
Our party host made each and every guest feel so special. She kept everyone entertained the entire time with fun dance routines and a beautiful music selection. Anna Ballerina was punctual, extremely professional and accommodating.
Does your daughter Isabella take dance classes?
Isabella has been attending ballet since she was two.
Where did you source Isabella's party outfit and your tutus that were hanging on the Ballet barre? What did you do with all of these tutus after the party?
I sourced Isabella's tutu from Dance&Play  for $34.95 and found a beautiful piece of vintage inspired lace applique (priced at $8) from my local dress material shop Pitt Trading which was handstitched on the front of the tutu.
The tutu's were an alternative to lolly bags and purchased from Balletstuff. Each of Isabella's ballerina guests received a tutu at the end of the party.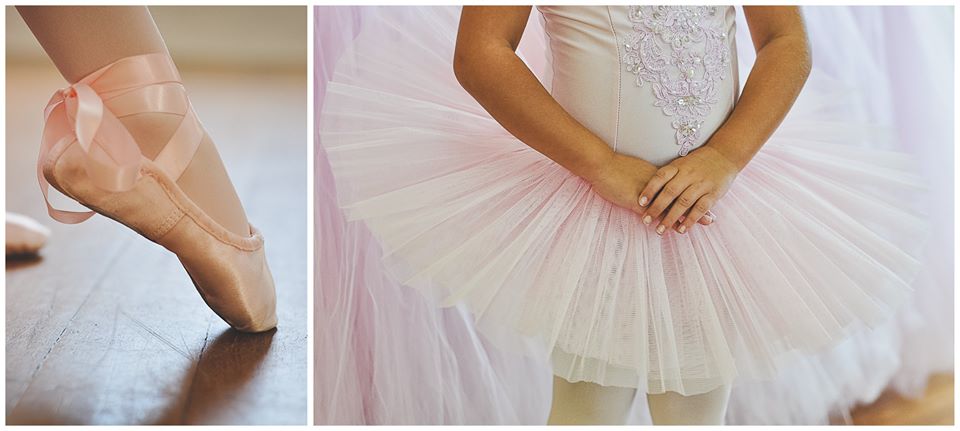 Do you recommend using a party hosting company like Dancing Queen Parties?
I definitely recommend booking a party host for your child. It introduces another element to your party. Anna Ballerina was amazing, she completed my daughter's birthday. She is such a beautiful dancer and made all our guests feel like stars. Booking a party host also freed up my time to take beautiful photos of the occasion.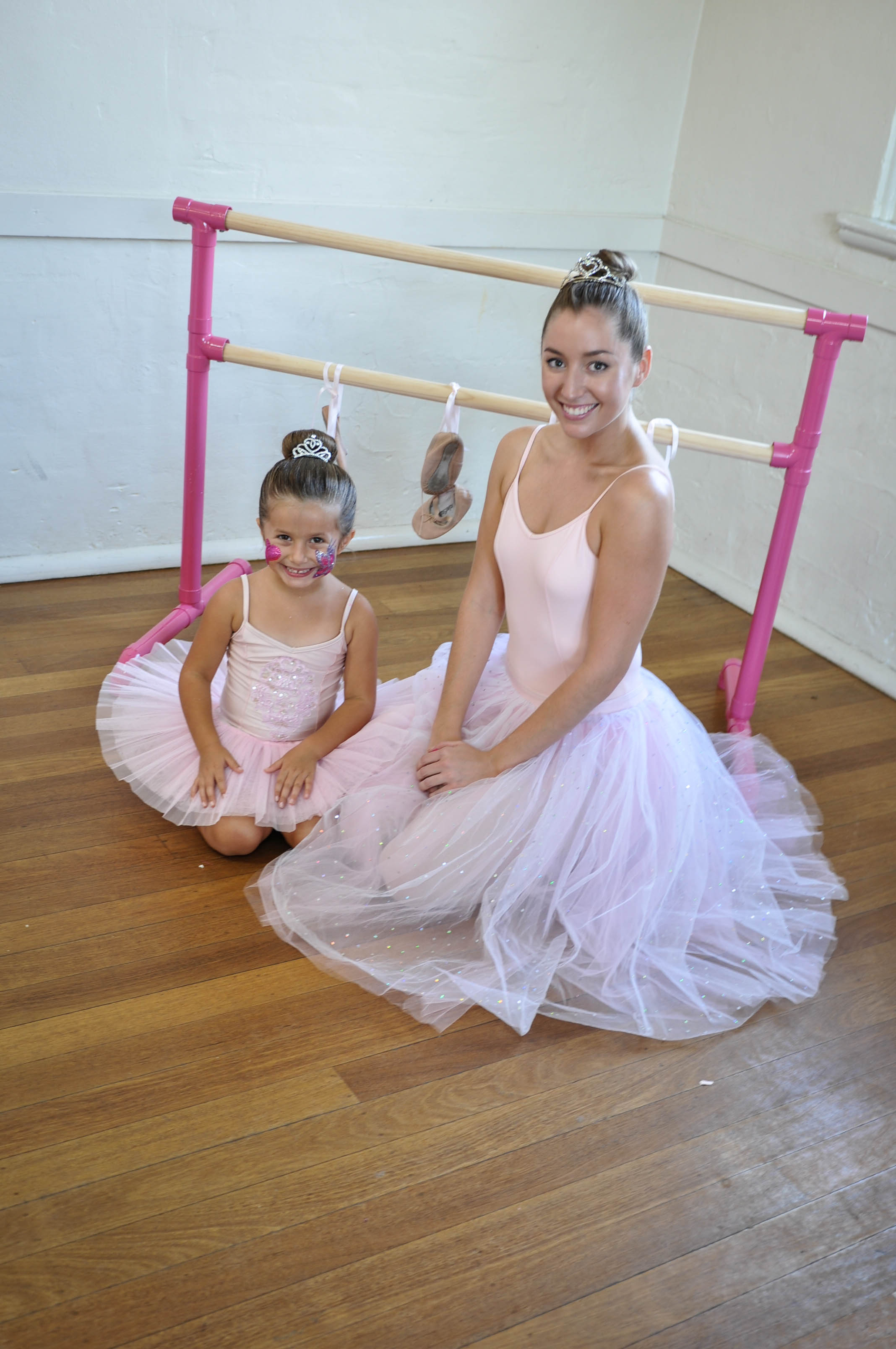 Would you make your own food and decorations again? Any tips?
Absolutely! I enjoy making the party food for our children. I don't always end up baking everything on my list as I run out of time. Have a couple of back up desserts like rocky road or brownies, which can be made a few days before the party. Making your own food and decorations does reduce the cost of a party significantly as you are paying for other people's time. Don't leave everything till the last minute, do a little bit each week.
Were you able to save money going DIY in your opinion?
Committing to a DIY party is time consuming but also reduces the party cost significantly. It is also extremely satisfying seeing everything come together on the day.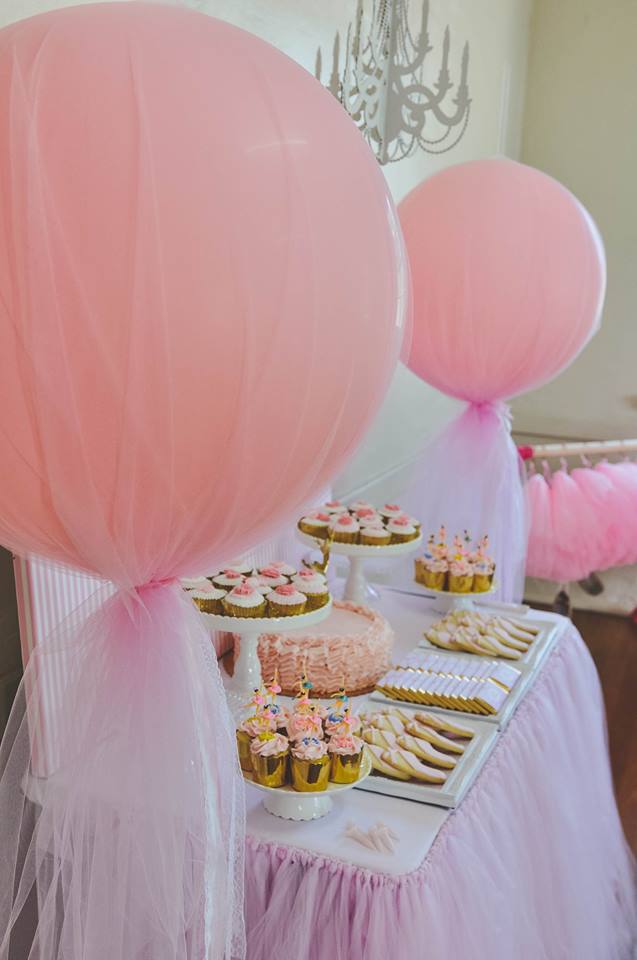 Photo Credit: Emma Valentine Photography
Read part 1 of our interview with Emma with specific info on her baked goods and her trick for creating a beautiful homemade birthday cake for the time poor mum.
Want to have your very own Anna Ballerina party entertainment to delight and captivate your guests? Go here to find out more about our Brisbane party packages and Gold Coast party packages.