The Who, What, When, Where and Why of Children's Birthday Party Invitations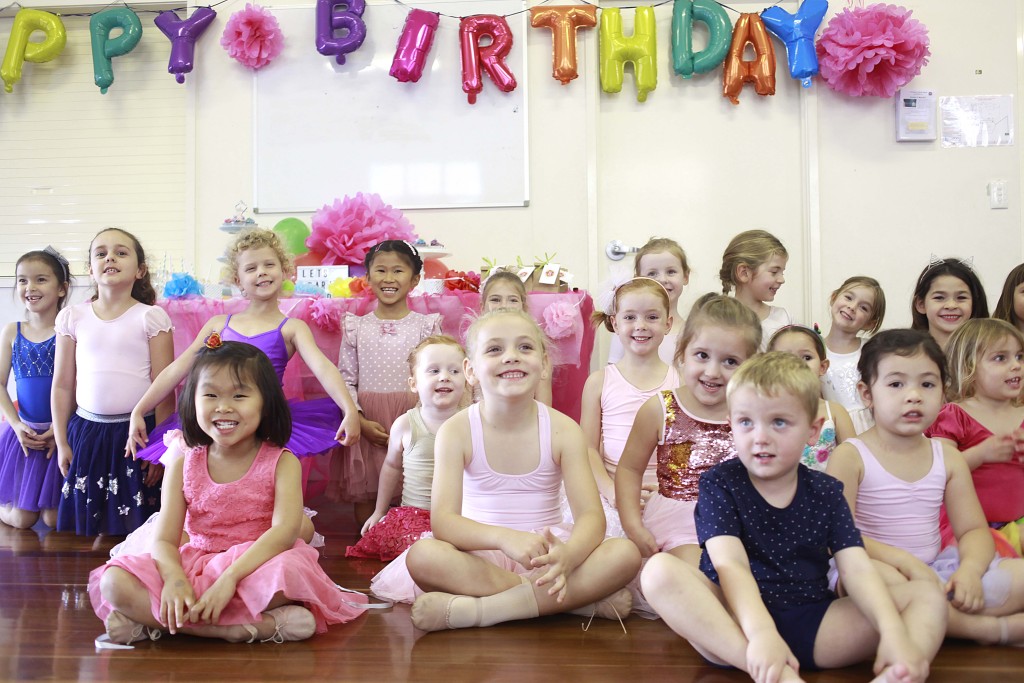 So much thought goes into creating the guest list for your child's party. You want to invite everyone that they dream to be there, and of course don't want to hurt feelings of children who don't make the cut for the guest list.
6 Rules for Children's Party Invitations
First thing to do is check with your school if your child is under 8 years of age. Some schools or classes have policies in regards to who you can invite to a party and how. You might have to invite everyone in your child's class, or everyone of one gender, or anyone you like… but invitations cannot be given out at school. Follow these rules, as there is nothing worse than making someone feel left out. If there are children who have not been invited, ask your child not to discuss the party at school.  This can be a good learning experience for your child.
How many guests to invite? This amount affects your budget in more ways than one. The bigger the group, the more people you need to entertain, the more people to feed and the more people to accommodate in your space (you might need to hire a community hall if you have a huge group of kids.) But. Lots of guests does make for a FUN and LOUD party atmosphere.
How do I cut down my guest list? Consider having a 'friends only' party. Invite your family to something more low key rather than trying to include everyone at the one event. Consider inviting only one gender. If parents and siblings are invited to stay, define on your invitation that parents and siblings are invited to stay. Siblings are likely to join in if they are there!
When to send? We recommend you send your invitations out about 3 weeks in advance.
Dress code. Add this to your invite if you'd like everyone dressed in a particular way. This is especially important for a themed party. Something along the lines of, "Come dressed in your favourite ballet costume."
Always have an RSVP date! This will ensure you know whom to expect on the day. It is likely that not everyone will remember to RSVP, so expect to have to chase people up, or be willing to accommodate extras on the day. We suggest having a few extra party bags, prizes and food, just in case.
You can download our character themed invitations for your child's Dancing Queen Party on our Dance Party Invitations page.