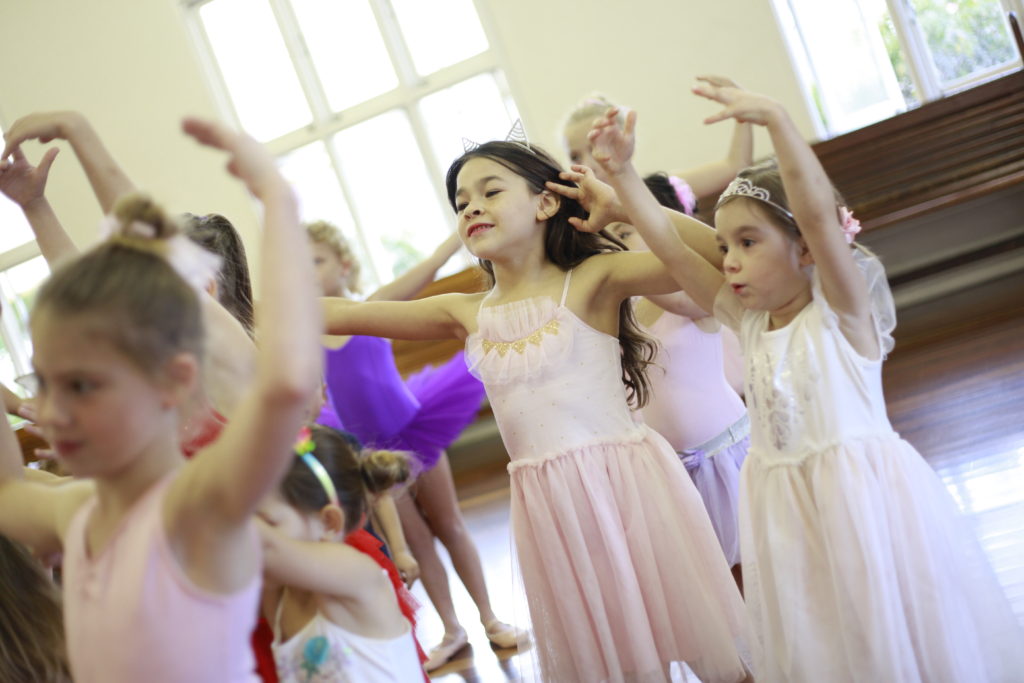 Since mid 2009, Dancing Queen Parties has been hosting Sydney kid's parties. We have hosted 1000's of parties and specialise in dance based birthday parties. You can invite one of our three dance characters to host an interactive and energetic birthday party in their chosen dance style. Choose from Honey Hip Hop, Anna Ballerina or Charlee Cheerleader to host a themed dance party for your child.
Why you should consider inviting us to host your Sydney Kid's Party
We make things super easy and stress-free at your Sydney kid's party! We come to you, at your home or chosen venue and take care of the entertainment, prizes and smiles. All of our entertainers are trained professional dancers and dance teachers who are experience with and thoroughly enjoy entertaining children. They each have a Working With Children Check and Public Liability Insurance.
We host a structured party with dance based games of our own creation, so your guests will be playing our original and unique games for the very first time. Dance routines, face painting/make-up/transfer application and a prizes for each guest are all part of our party packages.
How do we ensure the birthday child is having the BEST day possible?
By going out of our way to make them feel thoroughly spoilt, of course. We make sure the birthday child goes first with all of our dance based games because we want them to feel super special. The birthday child is front row during our dance routines and our entertainers always engage and chat with the birthday child, any chance they have. Towards the end of our party, we present the birthday child with a themed gift and give the guests a chance to wish the birthday child a 'happy birthday'.
Go check out our Sydney Party Packages here
"Anna ballerina was wonderful! On time / kept the girls entertained & loved by all the little ballerinas. Excellent customer service & professionalism." Cath – Sydney