Dance Party Entertainment: Will it work for my child's party?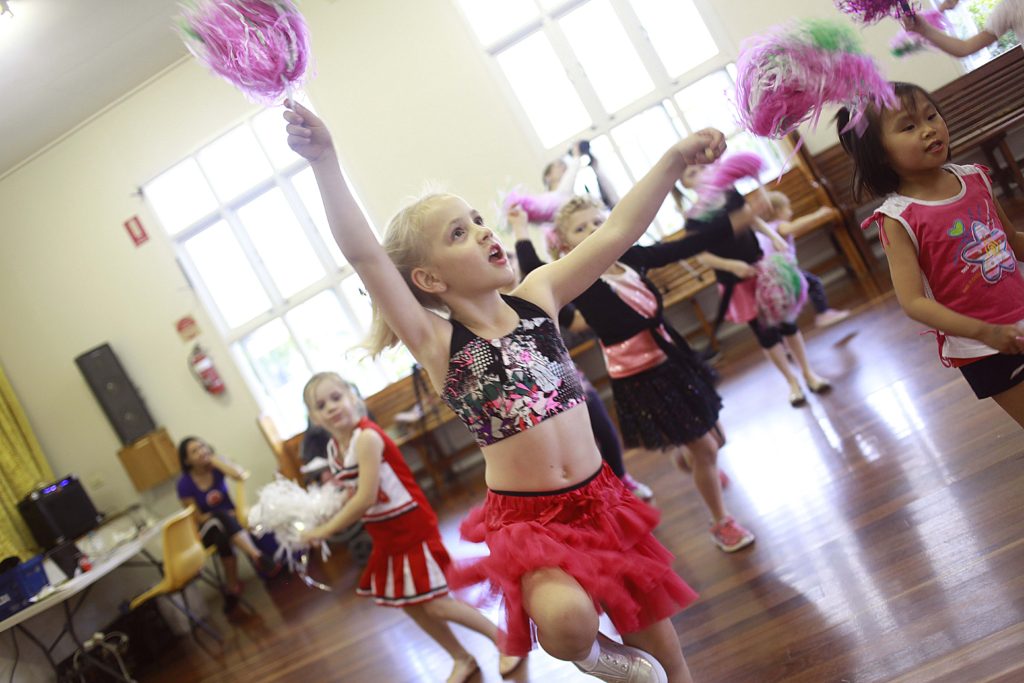 It can be a little tricky deciding what exactly to do for your child's birthday party. Especially when your kiddo comes to you asking for a princess kings and queen disco donut cheerleading craft party. Oh my! The way we see it, every party has two main pillars. Food and entertainment. You obviously need something to eat AND something to do. Sometimes the "something to do" is sitting and chatting with new and old friends (when you're an adult). When you're a kid, that entertainment needs to be a bit more substantial and captivating to keep your guests engaged. Dance is a universally enjoyable activity for pretty much all kids. So, why not organise dance party entertainment for your guests?
Dance Party Entertainment
It's totally awesome! To say the least. It's pretty easy to get most, if not all of your guests involved and excited. Kids love to move their bodies, be creative and do things together with other kids. Dancing creates an awesome sense of community and togetherness that not many other activities provide. It lifts the atmosphere and puts smiles on faces!
DIY or Hiring an entertainer?
Obviously we think you should hire dance party entertainment…it's what we do! We know what kids like, what is appropriate for their age and ability and what is going to hold their attention. We've spent a long time coming up with our party structure, activities and playlists so we can ensure kids are captivated and having a ball.
Save yourself the stress and planning time in the lead up to the party. And…do you really want to dress up like a Ballerina? Or would you prefer to have a professional come to the party and do it for you?
Where to focus your time and effort
There are so many people who love the idea of having a really pretty Insta-worthy party. The fact is, most of our customers have a very basic set up, beautiful but simple food, a few paper pom poms strung up AND awesome entertainment. This is where they spend the bulk of their party budget and they have their guests talking about the party for weeks after because it was so memorable. Focus on your party entertainment rather than elaborate decorations; you won't regret it!
Want to find out more?
If you'd like to find out more about our dance party entertainment, go here. We host dance based birthday parties, specifically – Ballerina, Cheerleader and Hip Hop parties. There is no dance experience necessary and nearly everyone is going to LOVE it.
Want to read more on this topic? Go here >> Party Entertainers: How to pick the best one for your party