At Dancing Queen Parties, we love to host Cheerleading birthday parties for our clients. They are bubbling with high energy and so much fun for little and big girls who love cheerleading or even for kids who just love to be active. We have compiled our top 7 items to have at a Cheerleading birthday party for kids:
No. 1 – Charlee Cheerleader (obviously, who else would you invite to host your cheerleading party?!)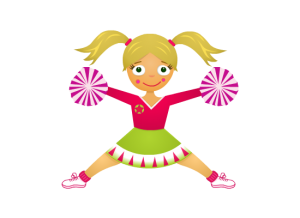 Invite our real cheerleader, Charlee Cheerleader to host your child's cheerleading birthday party so she can take care of the cheerleading, fun and prizes whilst you sit back and watch the fun unfold. Book Now
No. 2 – Pom Pom/Tassel Decorations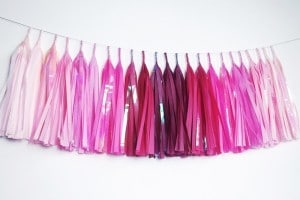 Hang these around the party area up high, on the edge of your food table and even above the front door to kick off your cheer atmosphere before your guests step inside. Pick up these exact tassels from here.
No. 3 – Popcorn in mini boxes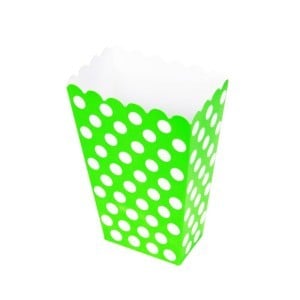 Nothing says "Cheerleader" more than food that would traditionally be eaten in "bleachers" while watching the big game, plus they are delish, easy to make and a huge hit with kids. Buy these online from this shop.
No. 4 – Cute table necessities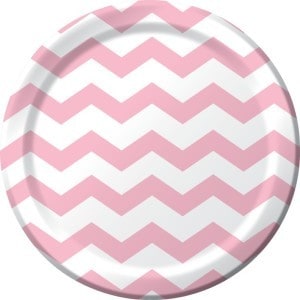 Get the basics right, choose your colour scheme (we've chosen green and pink) and go wild with cups, napkins, forks, spoons etc. Get these exact plates or see a cool range of similar designer plates here.
No. 5 – Hair Bows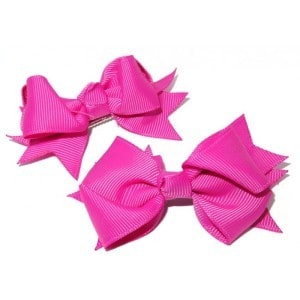 A totally cute addition to your guests outfits and a lovely gift to wear at the party and take home. Find these exact Hair Bows.
No. 6 – DIY Megaphones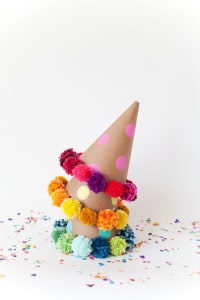 Something fun for the kids to use and a gorgeous decoration on your party table. All you have to do is cut the pointed top off of a party hat and voila, you've got a megaphone. Add "GO TEAM" to the side for ultimate cheer factor. DIY party hat tutorial
Lucky last, No. 7 – Pom Poms!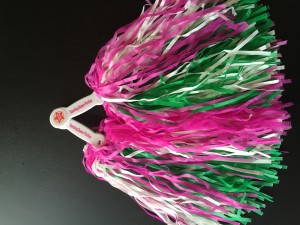 You can purchase these Pom Poms directly from us for $4 each by calling 1300 377 278.
Find out more about Charlee Cheerleader and her cheerleading birthday parties.