The last few days before your child's party can be hectic to say the least. Here are our top 5 last minute party planning tips to help make your party prep that little bit easier.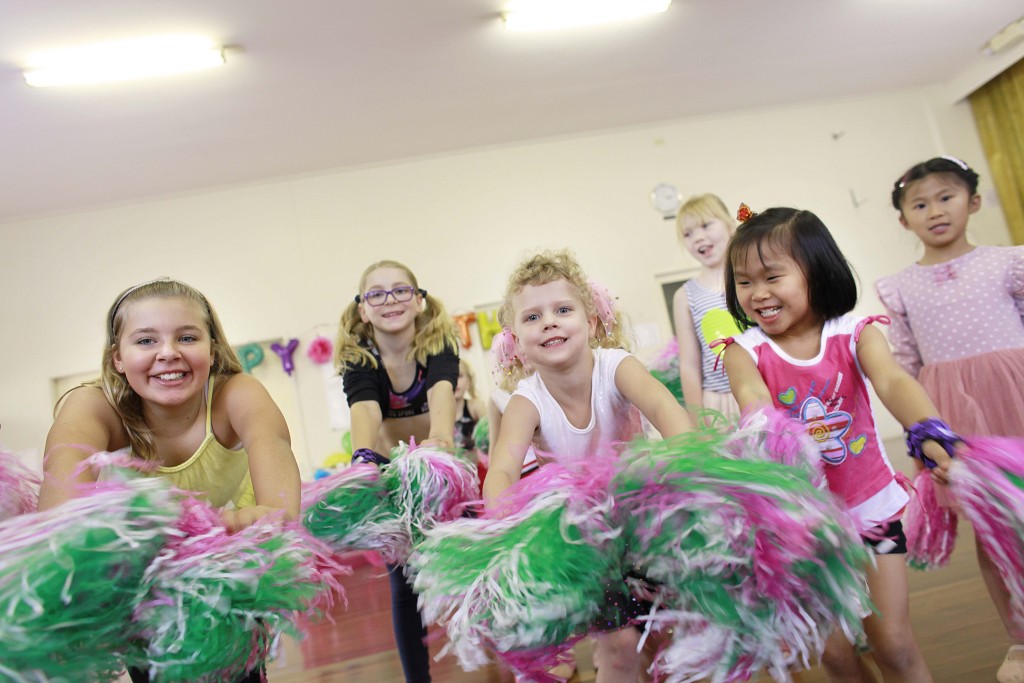 Here are our top 5 Last Minute Party Planning Tips
Create a Checklist
It only takes 5 minutes to write a checklist of everything that is left to do. This will put everything running around in your mind on to paper and will become a whole lot more manageable. We highly recommend having a to do list for the day of the party too, just so you don't leave your cute jelly cups in the fridge and find them that evening and realise you forgot to serve them to your hungry guests.
Keep the Decorations Simple
Pick one small area as the focal point to really drive your theme or colour scheme home; generally the food table. "Pimp out" this one table only, don't go crazy and feel like you need to decorate the whole room. Create the party 'WOW' factor in this one area to save you time so you can focus your efforts on other party elements.
Space.Space.Space
Make sure you have enough space to fit all of your guests with their arms outstretched and fingers just touching. We recommend an area about 5x5m; this really does vary depending on how many guests you have. Some great spaces around your home – your lounge room with the furniture pushed to the side, your back deck or patio area. We love outdoor parties, but don't forget to provide shade and a flat piece of grass. Things to consider: the weather, pesky ants and bindies, slippery wooden floors, rugs that are easy to trip over.
House Rules
To help your party to be a success, we suggest setting out some 'house rules' with your child. To keep the party contained to one area of the house ask your child to stay out of their bedroom while their friends are over. Don't forget about pets, do they need to be cared for on the day or given a dedicated area while the party takes place? Get the birthday child excited to meet their DQ character!!
Just before your guests arrive…
Turn on some background music. This 'kicks off' the party atmosphere and helps your guests feel instantly comfortable in your space. We will use our own music while we are at the party, so start yours up again when we leave.
Can you think of any more last minute party planning tips? We'd love to hear them! Jump on to our facebook page and add to the conversation.