Does your child LOVE ballet? Are you looking for a ballet dancer to host your child's ballet themed birthday party?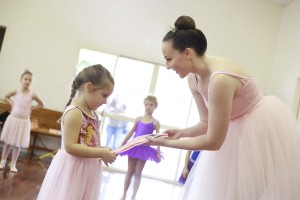 At Dancing Queen Parties, our entertainers are carefully selected for their ballet dance training and teaching experience to ensure you, the customer, will receive the best quality ballet party host. Our Anna Ballerina entertainer arrives to your home in her pink leotard, tutu and tiara, beautifully groomed and ready to engage and delight your guests.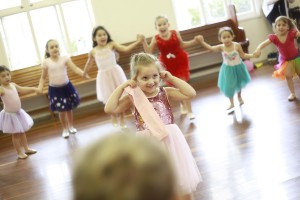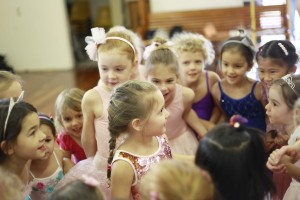 We like to keep things super convenient for parents by taking care of the ballet entertainment, fun and prizes so you can spend time taking care of other aspects of your child's party. And best of all, we make the birthday child feel celebrated and super special on their big day.
What you get:
Anna Ballerina, our ballet dancer in full ballet costume
Fun ballet games exclusive to us!
Interactive ballet routines
A Dancing Queen merchandise prize for every party guest
A pair of Anna Ballerina Leg Warmers for the birthday child
A small face paint/make up/tattoo for each child
Anna Ballerina Invitations
Our best party planning tips and advice
Option 1
$245
only $20.41 per child when you have 12 guests
5-12 children
1 hour
Anna Ballerina
Option 2
$300
only $15.00 per child when you have 20 guests
13-20 children
1.5 hours
Anna Ballerina
Option 3
$375
only $12.50 per child when you have 30 guests
21-30 children
1.5 hours
Anna Ballerina & assistant