Invite us to your Vacation Care Centre to host a fun and interactive hip hop workshop that will ensure your kids get dancing, moving and working as a team.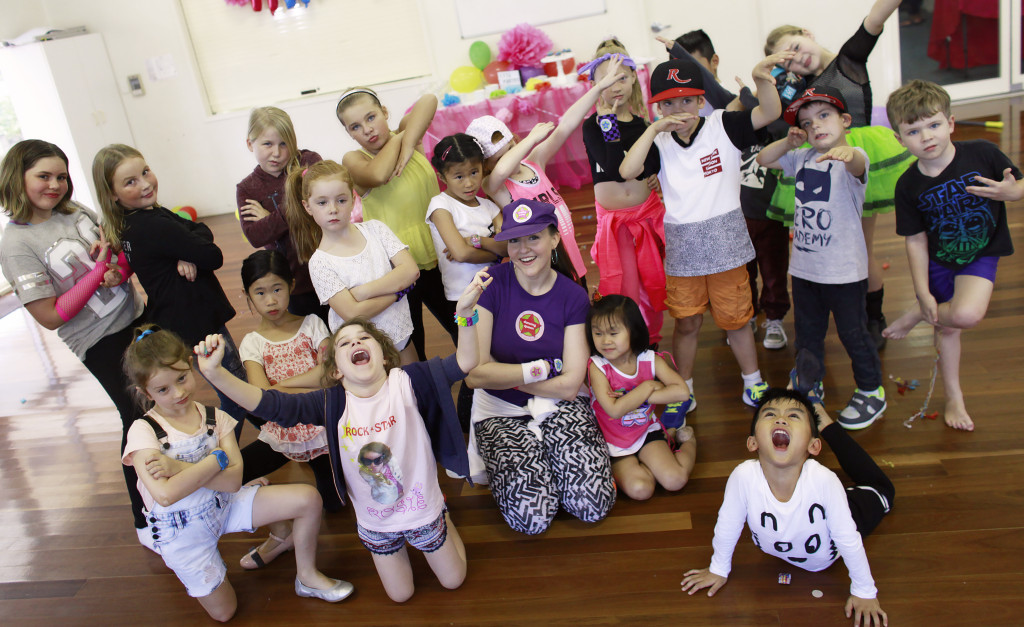 Learn awesome hip hop routines to the biggest tunes of the moment, play our interactive Hip Hop dance games, participate in our dance battle and receive a Dancing Queen prize to take home.
What We Do:
Honey Hip Hop will entertain your students for 1.5 hours
A Hip Hop warm up will kick off the workshop
Honey Hip Hop will host our exclusive Dancing Queen Hip Hop based games
The children will learn a fun and interactive Hip Hop routine they can perform at the end of the workshop
And participate in our awesome Hip Hop battle!!
Each child will receive a high quality Dancing Queen merchandise prize to take home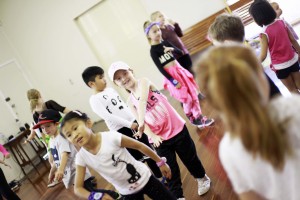 We provide authentic and high-energy Hip Hop workshops for boys and girls, 4-12 years of age.
Our Honey Hip Hop workshops are structured and developed by an experienced and qualified dance teacher with children of all dance capabilities in mind. Each Honey Hip Hop entertainer is a trained professional dancer and dance teacher who promotes safe dance practices and thoroughly enjoys interacting with children.
Our workshops focus on creativity and fitness
Fostering a strong sense of social and emotional wellbeing
Whilst each student is encouraged to be an involved learner
Students will achieve complex movement patterns of dance activity
And practice gross and fine motor skills
1 or 1.5 hr workshops available
Call 1300 377 278 or contact us for a quote and our availability.